Dr. Who Season 9
HTML5 Ad Campaign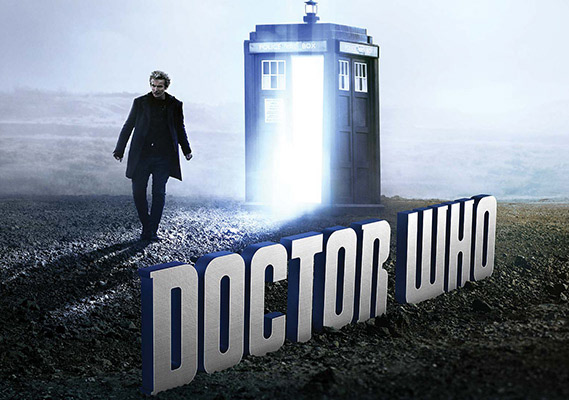 WHAT: BBC America's Dr. Who Season 9 digital ad campaign. 
AGENCY: Pixelette Studios
This campaign was our HTML5 debut since the burial of Flash, which was quite challenging, but I believe we've done a pretty good job. The 1st challenge was that there were no specs and nobody knew what they are, neither the client nor the media companies, so we had to use the lowest common denominator. Next came the fonts. We had to educate our clients on web fonts and advantages and disadvantages of using them in the ads. And then we had to sacrifice some pixel perfect designs for ability to use razor sharp fonts. And lastly came the glowing effect. I had to work very closely with our developer from the very beginning of the design stage to make sure we can deliver what we were promising in the storyboards, since not all effects that were available in Flash are available in HTML5. 
MY ROLE: I designed all the units below and art directed our designer to create the rest of the campaign. Also worked closely with the developer and the project manager to produce all ads. Participated in the QA of the ads. 
TOOLS: Photoshop, Flash (for animation prototype) 
OUTCOME: The client was happy – the ads looked great and were delivered on time. And our team learned at lot from working on this campaign.